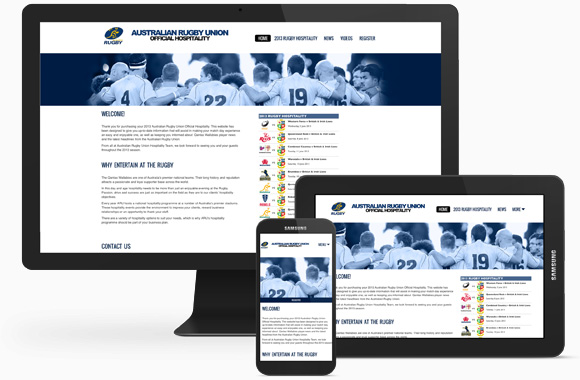 Make your event shine with Floktu
Floktu is the fast and easy way to create a polished website for your event, sell tickets and manage your guests. One site, all devices. Instantly mobile ready! That means more responses, more social buzz and a better brand experience for everyone.
Let's get started
Live Demo
Floktu has processed
$28,541,003

in ticket sales
Style it your way

Styling tools you'll want to play with. Create an impressive website with tools that allow you to theme & brand. Add colours, images & fonts. Add speakers, schedules, locations, maps, custom pages, and more.

Nothing but the facts

Reports and analytics that give you global control of your business. Measure and analyze performance and trends. Stay on top of the figures. Use the reporting results to your advantage for your next event.

Tickets, please

A flexible ticketing system ensuring a smooth check-in process. Delegates can choose to check-in using their emailed RSVP form or scanning their QR code from their mobile device. You'll know exactly who's who.

Way too easy

Forget all those complex tools out there, you can create a website that matches your style & brand & with all the customized content you need, in a few easy steps.



Grab that data

Capture what's important to you. Results from your in-depth data collection will allow you to make more informed decisions and get better results from every event.

Get them talking

Ready to go with social media. Get the word out about your event through all the major social channels. In the click of a button, you'll have everyone talking.
"As an early adopter, our experience with Floktu has been extraordinary, enabling us to launch multiple events domestically and globally. It's great to be launching our events with Floktu!"
Rayma Creswell
Director - Audience & Product Development
Conexus